Helping people through the power of Tea
Zen's Tea House is a Southern California based manufacturing-retailer that specializes in Loose Leaf Botanical Nutraceuticals. Since its inception in 2012 the goal has been to create a company that society would value; a business that people want in their community.
With over 60 satellite locations spread throughout the week, Zen's Tea House is fulfilling it's goal. The rising demand for Zen's Loose Leaf Nutraceuticals has created robust growth in multi-channel retail outlets, establishing Zen's Tea House as a leading tea and herb retailer in Southern California. Zen's Tea House creates proprietary blends for Doctors and their patients, while maintaining a wide assortment of Teas and Herbs available for public consumption.
Zen's Tea House primarily operates in Farmers Markets, Private Events, and with independent retail Health Food outlets.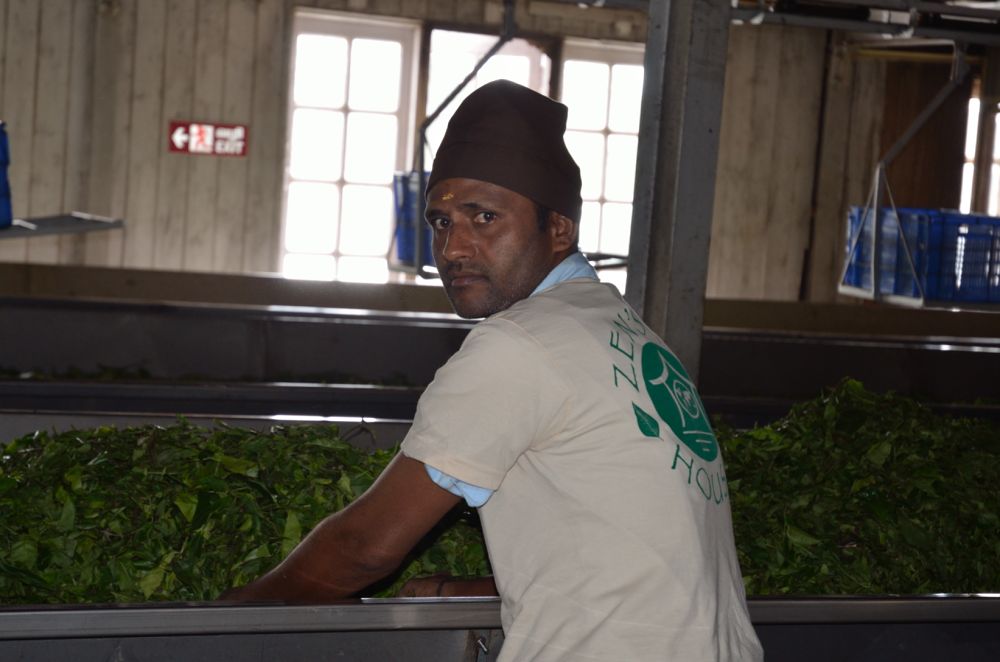 We deeply care about the products we produce and take great pride in being able to provide healthy organic blends of the highest quality. We hope you join us in our effort and support our mission. By buying our teas and herbs, you are supporting an alternative health movement that aims to help improve our nation's health.
How Zen is Zen's Tea House?
To be a Japanese Tea Master one must be an ordained Zen Priest; a graduate of the Japanese school of Mahayana Buddhism emphasizing the value of meditation and intuition.
Founder and CEO of Zen's Tea House, Fernando served in the US Navy, visiting many sacred religious sites throughout South East Asia and the Middle East, and his travels inspired him to implement the sacredness of Tea- infusing Health, Spirituality, and Tea.
Where is Zen's Tea House?
Los Angeles Southern California Area with 60+ farmers markets and special events. Our hub location is 11938 Washington Blvd, Santa Fe Springs CA 90606. Open Monday thru Saturday 10am-8pm. Sunday appointment only.
What makes Zen's Tea House different?
The people & proprietary blends.
Zen's Tea House (Zen's) specializes in organics and Ayurvedic herbal blends. To better educate the community, Zen's established an Alternative Health Resource Center in Santa Fe Springs, CA. Zen's works with nutritionists, naturopathic doctors, and holistic practitioners to construct potent herbal remedies. Many people today use these blends as an alternative medicine. To learn more, check out our ONLINE MENU also available in SPANISH. Learn how thousands are achieving relief from arthritis, cholesterol, and other illnesses.
Where are we located?
You can see our store location and farmers' market locations at https://zenstea.com/locations/